Welcome to The New York Mushroom Company® and thank you for your interest in our farm! As a family business, we are committed to growing and producing the finest organic gourmet mushrooms in Central New York.  
We promise to deliver only the highest quality mushrooms that we would be proud to serve to our own family. As you enjoy our site and learn about our products, we hope that you will feel as we do, at home. Come visit us at the farm or market and give our 'fruit' of the fungi a try.
Our dried mushrooms are preservative free.  We never use sulfites or formaldehyde to extend shelf life.  
Cover the dried mushrooms in very hot water for 15 minutes, strain, and use like a fresh mushroom.  Reserve the stock for use in a sauce or soup. OR simply add our dried mushrooms to any recipe that will simmer for 2+ hours.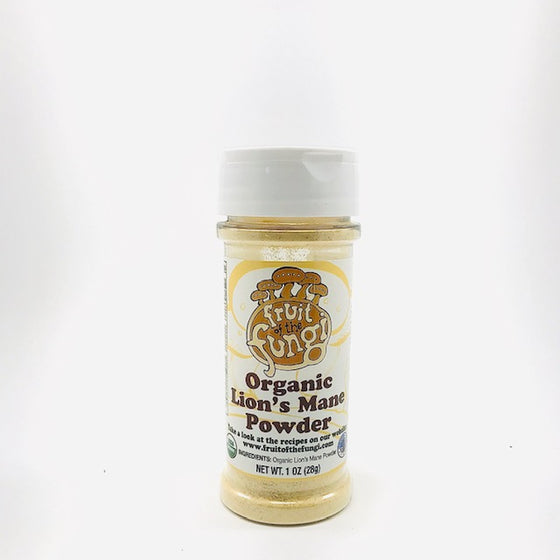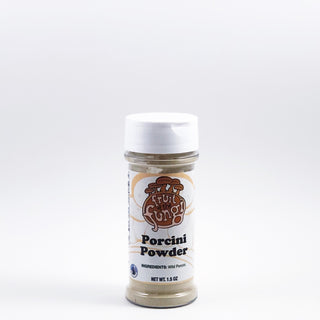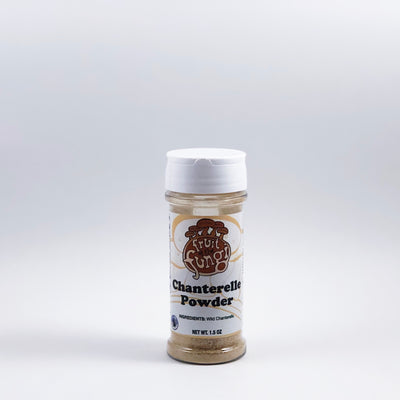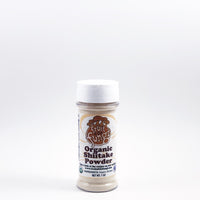 Mushroom powders
Fruit of the Fungi's Mushroom Powders make a great finisher for any meal. Use as a breadcrumb substitute, add to oils and butters or simply use like you would salt and pepper on your favorite dish. Flavorful, convenient and nutritionally packed.
Organic Shiitake Powder
Shop All
Grown, dried, ground and packaged on the farm.  Our Fruit of the forest tea contains organic shiitake, maitake, lion's mane, reishi and a bit of king trumpet for flavor.   
Wild-Crafted Shiitake
In 2007, our farm began with 300 shiitake logs.
We still supplement what we do with shiitake grown out in the woods.  A uniquely dense shiitake high in vitamin D.
Buy Log-Grown Shiitake
We deliver to Central New York.  If you prefer or you are outside of our area we can still get fresh organic mushrooms delivered to your door.  Everything we send out is grown on our farm so availability can vary.    
We are often left with more spent substrate than we can use or compost.  This product is pickup only.  Our prices are very reasonable.